Main Content
About Us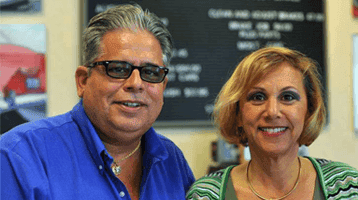 What makes Kneble's Auto Service Center inc the best automotive repair center in Atlantic County, New Jersey? Easy. Exceeding … Read More ... about About Us
Services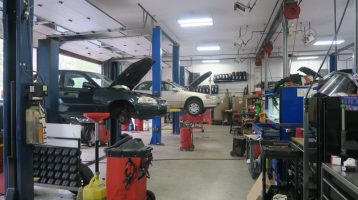 We repair domestic and foreign cars offering the latest technology and precise analysis. Here is a list of common services, … Read More ... about Services
Our Location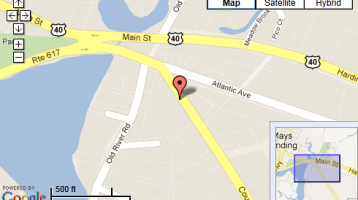 We are located at 5473 Somers Point Road in Mays Landing, New Jersey 08330. Our establishment is located in between Sugar Hill Deli … Read More ... about Our Location
Schedule an Appointment
Car acting up? Need to make sure it is running brand new. Bring it in for us to look at.
Reputable Company
We have been operating in business servicing the Atlantic County area for over 35 years since August 3, 1981.
ASE Certified
Our staff is trained and has vast knowledge making us an Automotive Service Excellence (ASE) certified facility.
Our Promise
We promise to exceed expectations in making sure your car is running well. We only recommend what your car needs.
Female Friendly
We are a female friendly auto repair shop that provides a comfortable, clean environment.
Tire Sales
We sell all major brand tires at competitive prices with free alignment check.
Charging Station
Our charging station will keep you at 100% and accommodate just about any smartphone.
Google Reviews
Facebook Reviews
Yelp Reviews